Smart Hotel Holiday is your bike friendly hotel just a few minutes from Venice
For those who love to travel by bike and want to explore the wonderful landscapes of the province of Venice and its surroundings, the Smart Hotel Holiday is the ideal bike hotel!
Featuring in several local, national and international itineraries, the Venice area is perfect for the needs of all types of cyclists: from the most experienced cyclists able to cover long distances to families with children looking for fun itineraries to spend the day outside.
The hotel is bike friendly and has recently been organized to best accommodate guests who are passionate about cycle tourism, providing various free tailor-made services.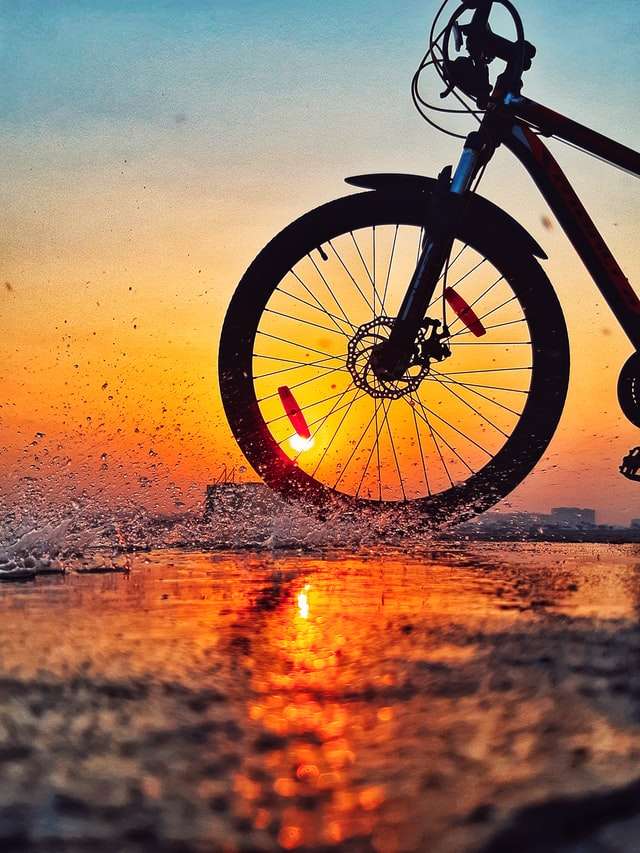 BIKE HOLIDAYS IN VENETO? DISCOVER ITINERARIES AND SERVICES DEDICATED TO CYCLE TOURISM